Animal Crossing: New Horizons (US)
£51.53
Earn 20.61 Reward Points
| | |
| --- | --- |
| Platform | |
| Format | |
| Activation | |
| Genre | |
| Region | |
Story
The game begins when the player's character is being sent to a small island. Our employer Tom Nook, the owner of Nook Inc., is planning to establish settlements on the island and he makes us responsible for fulfilling that task. Your character arrives on the island with nothing but some basic equipment and in order to complete your assignment, you have to show how resourceful can you be. Using your environment you will have to find or make all the tools that are absolutely necessary for creating a village.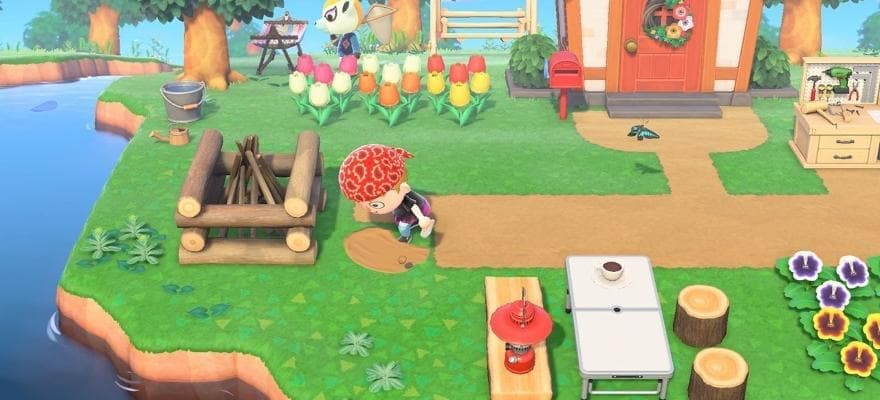 Animal Crossing: New Horizons is a little bit different from previous games of the series. This time, players will have to build the village from scratch. The advanced crafting system is one of the main mechanics of the gameplay. In order to build our village we obviously need tools. To create them, we have to combine various basic objects present in our surroundings. Material that players will find in the game can be converted into various types of tools, furniture, etc. which later can be used to decorate the interior and exterior spaces.
Every object can be placed in the game-world without any restrictions which give nearly unlimited options of decoration. In addition, players will have access to a wide range of customization options, allowing them to change the appearance of their character, like a hairstyle or skin colour. It is worth to mention that the weather system implemented in the game will vary depending on the player's real-world location.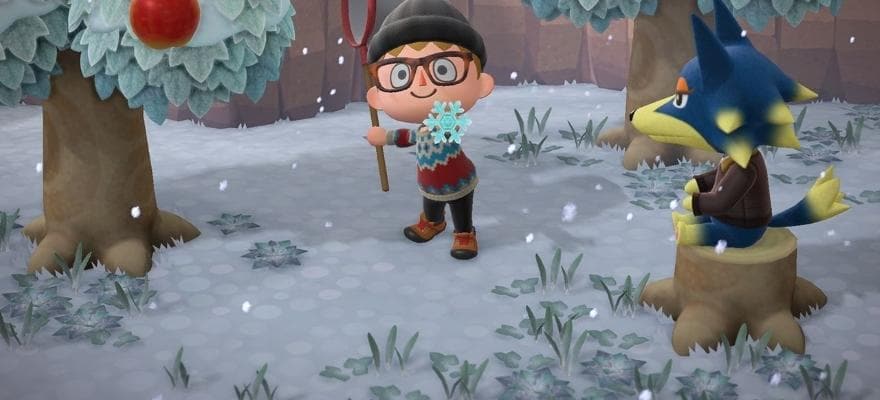 One of the novelties is the new in-game currency called Nook Miles, which can be earned by completing various tasks. Players may use the currency to purchase premium items. What's important, Animal Crossing New Horizons game supports both local and online cooperation gameplay, with up to four (local co-op) and eight (online co-op) players.
Features
Relaxing, slow-paced gameplay – start your new adventure in a peaceful village among friendly and cheerful anthropomorphic animals
Wide range of engaging activities – take joy from various relaxing activities like fishing, gardening, decorating or exploring. You can also befriend a number of interesting and unique NPCs!
Complex and well-developed crafting system – create your furniture and tools from the materials that can be found all over the island! The objects you create can be later sold or used for decoration, depending on your preferences
Extremely realistic sound effects – the developers have put a lot of effort in order to make all the sound effects present in the game as realistic as possible. Big parts of them have been recorded straight from nature!
Multiplayer co-op mode – invite your friends and work together! Strength is in numbers!