Destiny 2 The Witch Queen expansion is additional content to the already existing game: Destiny 2, a free-to-play video game developed by Bungie Software. The Witch Queen DLC is the sixth expansion in this massively multiplayer online game with role-playing elements. The DLC to this well-known first-person shooter adds extensive new content such as new missions, weapons, gear, crafting system, and a raid.
Destiny 2
Players may rank up their characters, which are known as Guardians. To do so, the player must gather experience points, which will allow our Guardian's statistics to increase. To advance in the game, you must accomplish particular missions that are provided to you by NPCs.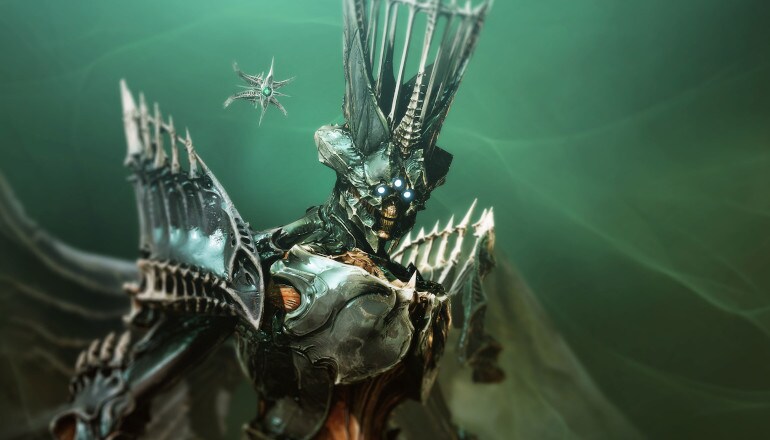 Choose from three different character classes, each with its own set of special powers, perks, and upgrades. Each of them provides the player with an individual play style and unique mechanics. Those three classes in question are Warlock, Hunter, and Titan. However, the decision-making process does not end there. The next thing to decide on is the species of our character. You may be a Human, an Awoken, or an Exo. Change your appearance and gender and embark on your own adventure.
Developed story plot and new enemies
This additional content will allow players to discover the truth behind the Throne World of the Hive queen Savathûn found in Ascendant Realm. Prepare to fight Hive, who have received the power of Light through Savathûn's hands. The enemies who have previously been defeated will rise from the dead. Are you ready to struggle, knowing that there is no consolation in the Light?
Crafting mechanics
To confront and hunt down those new Hive Guardians, you'll need much more than a simple piece of weaponry. For the first time, in the Destiny series, a long-awaited feature will be released into the world. Brand-new mechanics of crafting your own tools will make manufacturing Throne World, a new raid, and seasonal weapons possible. Your personalized weaponry will have unique mods, shaders, and complex stat pools.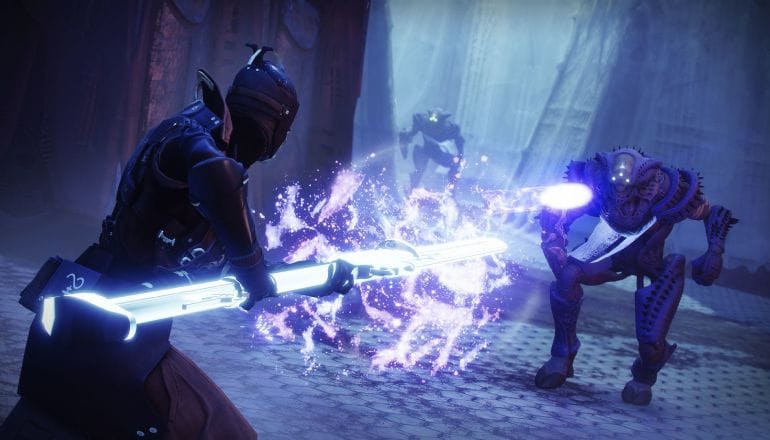 A new type of weapon: The Glaive
The Glaive is a type of weapon that has never been seen before in the Destiny 2 series. This is a melee weapon with many abilities useful in mid-range combat. It will allow you to perform lethal melee combos, create a powerful energy shield, and fire projectiles.
New location and a raid
The Witch Queen expansion features Savathûn's Throne World found within Ascendant Realm. Prepare yourself as there is a new raid to take part in. Go deeper inside the sunken Pyramid in the High Coven and survive what awaits you.
Key features:
New six-player matchmade activity.
A weapon that has never been seen before: The Glaive.
Exotic gear.
New raid and location, Savathûn's Throne World, situated within Ascendant Realm.
Unprecedented in the Destiny 2 franchise crafting mechanics.