£39.99
Earn 16.00 Reward Points
| | |
| --- | --- |
| Activation | |
| Genre | |
| Platform | |
| Region | |
| Format | |
F1 2021 is the blockbuster twelfth part of racing simulations, developed by Codemasters and published for the first time in history by Electronic Arts. Play a title based on the official Formula 1 racing license and feel the speed in the world's most famous tracks.
Gameplay
Engage in the Breaking Point campaign and work as the driver of one of the official Formula 1 teams. Play as one of the characters and experience the way from zero to the top! Explore the bright and dark sides of a professional driver's career. Confront difficulties, learn to cooperate with a team, and achieve goals. Find out how much can stand in the way of success in the life of one of the best Formula 1 drivers!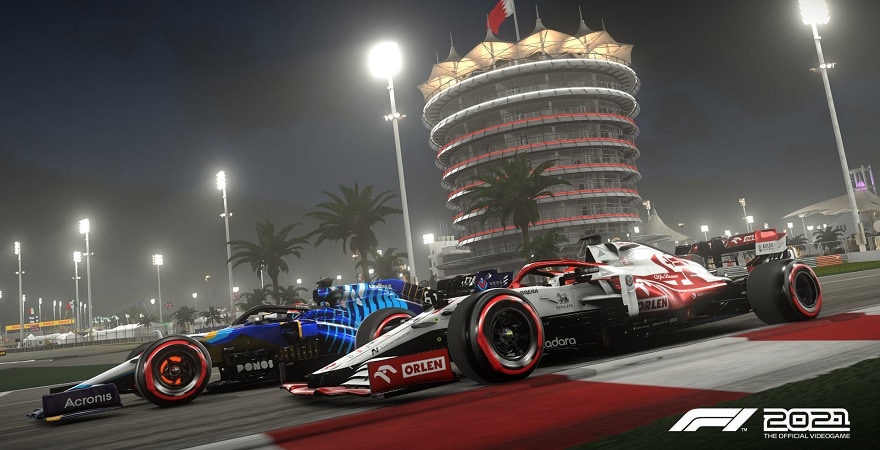 Play the My Team campaign. Create a character, design your own car and hire drivers for your crew! Compete in fierce races, provide sponsors, design your colors and take care of every aspect of managing an experienced team of drivers. Make your drivers climb to the top and fight against the best Formula 1 team as equals.
Play solo or in multiplayer! Formula 1 video game offers you the option to play split-screen with a friend or online in Career Mode. You can also join multiplayer gameplay against other players by driving in the ranking and taking part in the weekly championships. Play F1 2021 and see the possibilities this video game offers for every fan of sports emotions. Join the game, and set new records!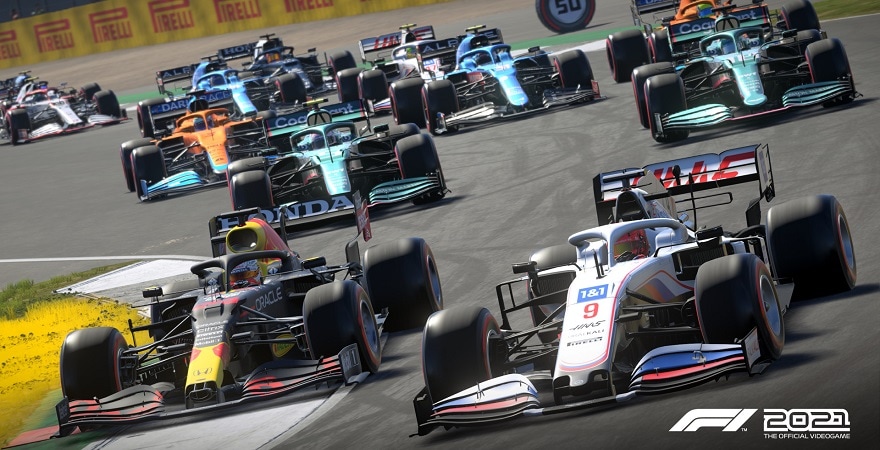 Reception
The F1 game gathers exceptionally positive ratings on Steam. Players especially appreciate the addictive story mode and fantastic graphics. The cooperative mode is rated as the best feature, allowing you to take the gameplay to a whole new level of fun.
Key features
Take part in the most prestigious races in the world.
Become one of the Formula 1 drivers and create your story.
Engage in managing the entire team of drivers and win every time.
See an extensive story campaign revealing the details of a professional driver's life.
Play solo, in cooperation with a friend, or compete with other players in multiplayer.