| | |
| --- | --- |
| Platform | |
| Region | |
| Format | |
| Activation | |
| Genre | |
Experience the next level of basketball gameplay
Each iteration of the NBA 2K series improves upon various gameplay aspects and introduces new features. 2K22 is no different. The on-court gameplay has been revamped to offer an even more immersive experience. Play hard on the offensive or choose careful defence to prevent the rival from scoring. Use the moves based on the players' real-life skills to gain an advantage in the attack or apply aggressive blocks in the defensive. The choice is yours!
Welcome to the big leagues, rookie!
In NBA 2K22, the player will be able to enjoy the usual modes, including MyCareer, MyTeam, etc. Each of these modes has been improved to match the expectations of the demanding player base. In MyCareer, the player will lead a single player on their path to NBA glory, while MyTeam allows building a squad of all-time legends to take on online opponents.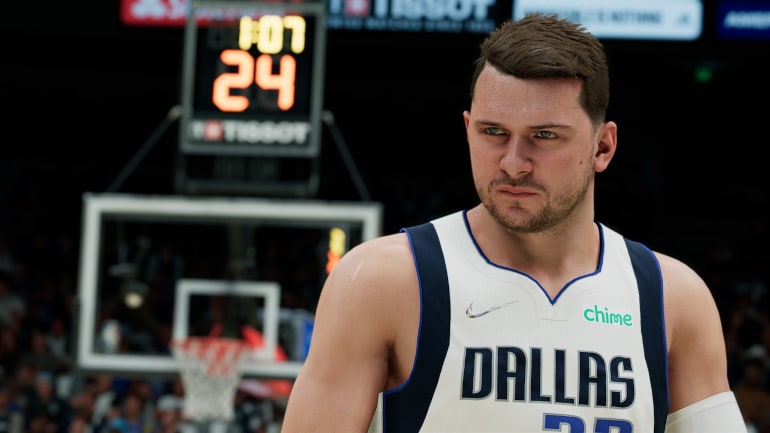 In this iteration, the Neighbourhood/City modes have been divided between the current and last generation of consoles. The players on PC will be able to enjoy a luxurious cruise on a yacht, offering various game modes on different docks, as well as special events across the world.
Immerse yourself in basketball culture
NBA 2K22 isn't only about the gameplay. It's the whole basketball culture that the player can experience with other enthusiasts of the sport. Immerse yourself in it by listening to the newest music on 2K Beats. Design your own kits, shoes, logos, and more. Live the life of a basketball star, surrounded by the commercial opulence that most can only dream about from the comfort of your home.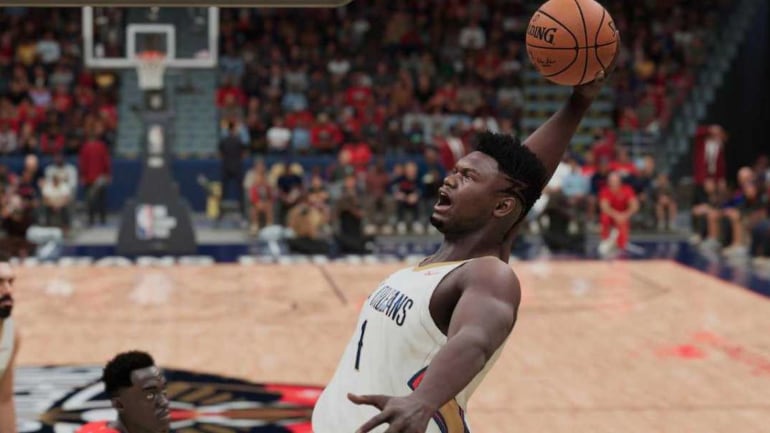 Features
Join the world's most recognizable basketball association.
Create your character and lead them throughout the ups and downs of their basketball career, or build your dream team and send them against the online players.
Learn new offensive and defensive tricks thanks to improved gameplay mechanics.
Enjoy the luxurious cruise through various gameplay options in the Neighbourhood mode.
Immerse yourself in the basketball culture thanks to the excellent music and various customization options.