The action of Resident Evil Village (RE 8) takes place a few years after the events pictured in the previous game, Resident Evil VII: Biohazard. After horrifying experiences that happened in the dark, ruined mansion, Ethan and his wife Mia moved to a new place to start a new, peaceful life. To guarantee their safety, the house is under the strict surveillance of BSAA. Recently, the Winters family grew larger when Ethan's and Mia's daughter was born – a little Rosemary. Unfortunately, nothing can last forever.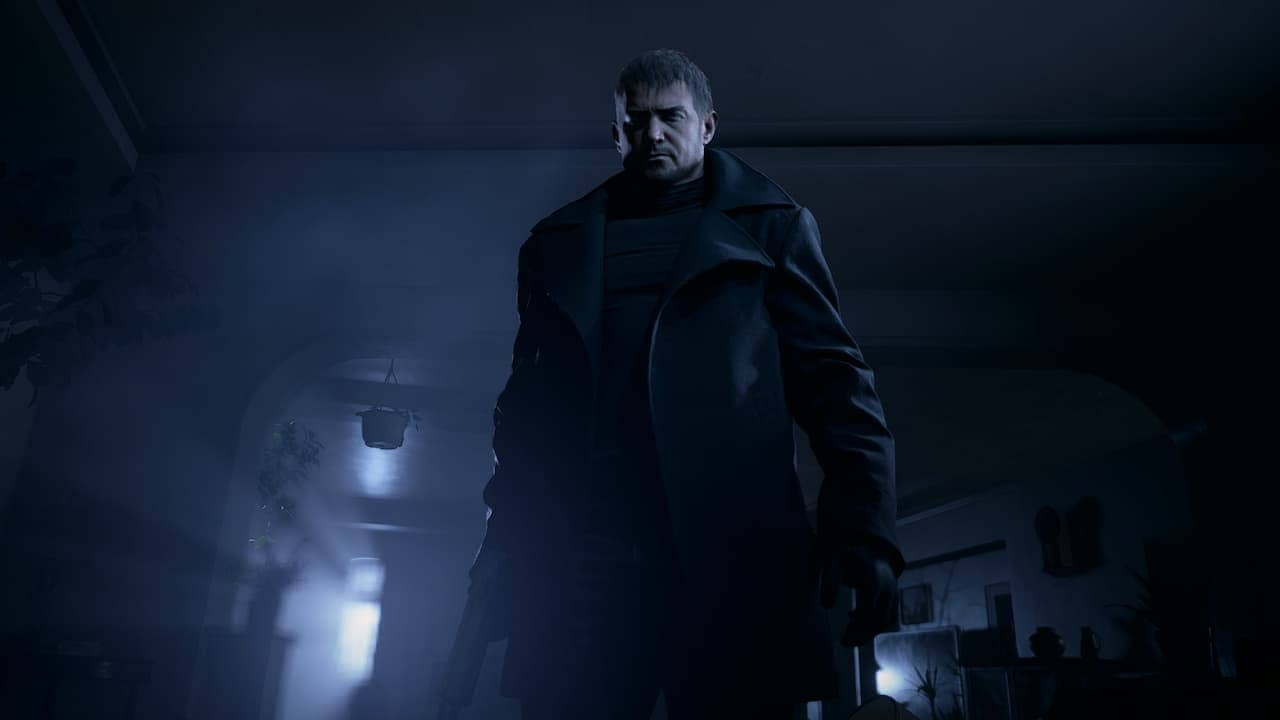 Their happy life changed drastically when Chris Redfield, a man who was supposed to protect the Winters family, kidnapped their baby daughter. As any father would, Ethan started the pursuit to save Rosemary. The trail took him to a creepy and isolated village. Ethan soon realizes that the true horror has just begun.
Resident Evil Village Gameplay
Similarly like in the previous RE game, the action of the game is presented from the first-person perspective. During the gameplay, players will spend most of their time exploring the titular village, fighting terrifying and challenging enemies, and what's typical for the Resident Evil series, solve numerous environmental and logical puzzles scattered across the game. During the adventure, players will be exploring two main locations – creepy, old, and isolated village, and majestic, yet dreadful, 15th-century Dimitrescu Castle.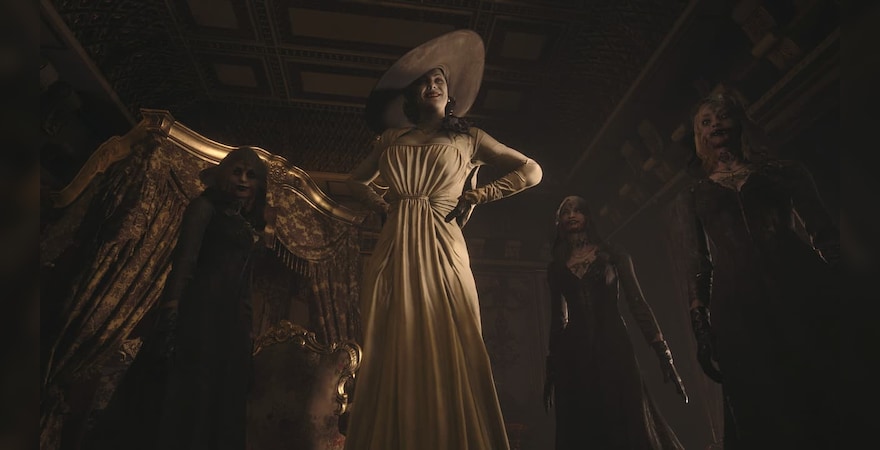 Resident Evil Village introduces several new enemies, such as Lycans – deadly humanoid beasts that can easily rip apart any reckless traveler. Additionally, within the walls of the 15th century above the village, Ethan will encounter more unique, and much more dangerous characters like Lady Dimitrescu, and her daughters. To survive, and to help to fight those terrifying enemies, players will be using a diverse arsenal, including pistols, shotguns, sniper rifles, etc. Additionally, the game introduces a simple crafting system that will allow players to create their own items, ammunition, and medications.
Key Features
A totally new chapter of Ethan Winter's story
Explore the titular Village, and the mysterious 15th-century Dimitrescu Castle
Survive encounters with deadly, ferocious Lycans, mutants, and something even more dangerous
Arm yourself with various types of weapons that will save your life in many tough situations
Experience stunning visuals thanks to RE Engine, developed especially for the game