World Of Warcraft: Dragonflight
| | |
| --- | --- |
| Format | |
| Region | |
| Activation | |
| Genre | |
| Platform | |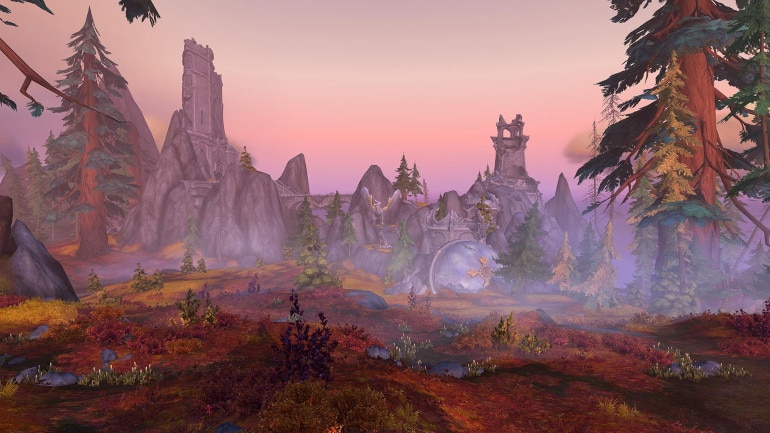 A new race
World of Warcraft Dragonflight introduces a new race to the game – the Dracthyr. By choosing it, you will discover a new chapter in the history of Azeroth featuring the story of the five Dragon Aspects. This legend happened ten thousand years earlier and describes why dragons came back. By selecting this race, you will start your adventure in a completely new location – Dragon Isles. Like the Worgen, the Dracthyr can switch form between dragon and humanoid.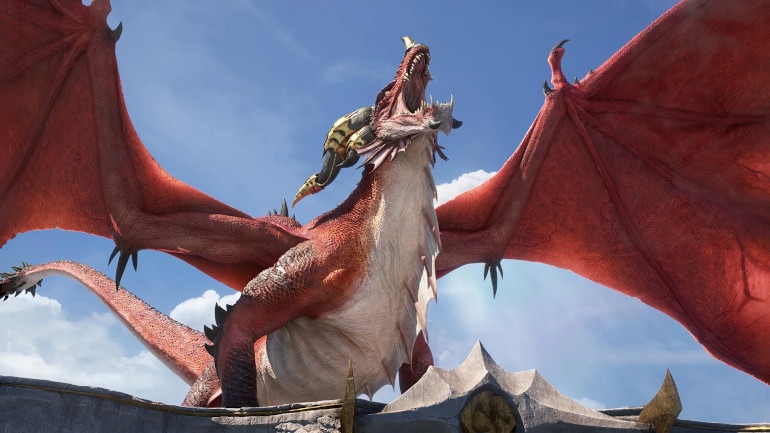 Unique class and possibilities
The Dracthyrs receive a completely exclusive Evoker class. This profession means dealing massive damage in combat or healing your companions. As one of the few races, they can also choose the Alliance or the Horde. WoW Dragonflight DLC introduces a new mount – the dragon. The mechanics of Dragon Riding provide new opportunities for traveling Azeroth, and the owners of such a mount can personalize its appearance, unlocking new upgrading possibilities.
Even more improvements
Along with brand-new quests and story, Dragonflight offers an improved interface and an extensive character progression system. From now on, you can rise to level 70! Together with the expansion, you will also discover an improved crafting system, even more monsters, and exciting raids. And all of this with better graphics that players have not seen before!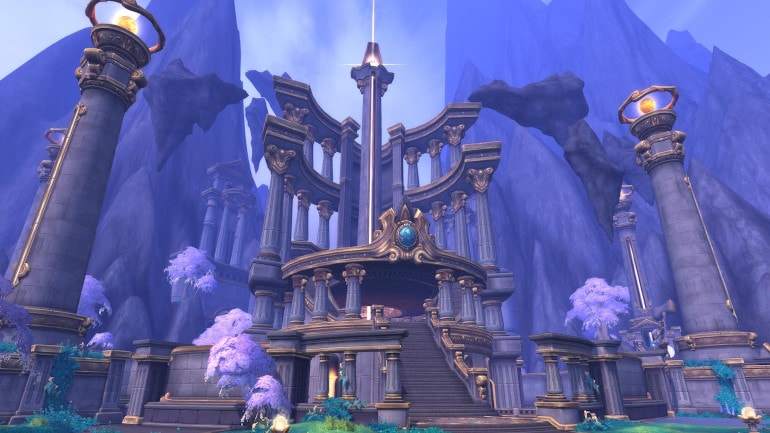 Features:
Play the ninth expansion pack for the legendary MMORPG World of Warcraft
Discover a new location and race
Choose the Evoker class and learn about its skills
Develop Dragon Riding talents and personalize your new mount
Enjoy phenomenal improvements in familiar gameplay